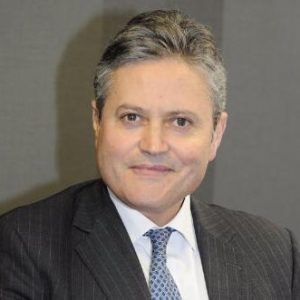 Frank Varela – CEO
T: +44 (0) 20 7980 3031 | fvarela@vandpglobal.com  

Frank has been a leading player in UK and international lateral partner recruitment for many years having been responsible for 100s of team moves, office openings and partner moves at all levels. Frank is the founder and Chief Executive of V&P Global.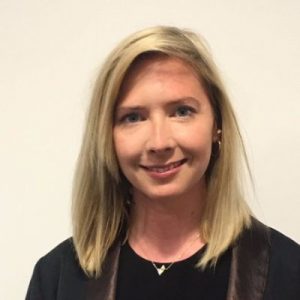 Sophie Partner – Director, UK, Europe and MENA
T: +44 (0)207 980 3036 | spartner@vandpglobal.com  

Sophie focusses on moves in the Energy, Infrastructure and Transportation sectors including searches in renewables, oil & gas, power, aviation, rail and shipping across a range of specialisms including corporate, project development, project finance and asset finance, advising on Partner and team moves. She joined V&P in 2010 and has worked in the UK, European and more recently Asian and Middle East legal markets. She is a fluent French speaker and has a Masters in Psychology.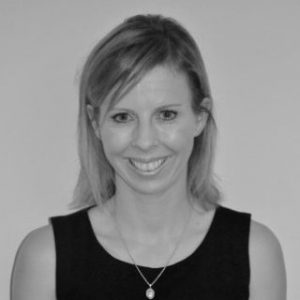 Tracy Burrows – Director, Asia
T: +65 6832 5148 | M: +65 8385 0225 | tburrows@vandpglobal.com  

Tracy joined V&P in 2006 and has worked on international mandates including all over Europe and Asia. She is now based in Singapore and advises on partner and team moves across the region. Prior to V&P, she was a lawyer for a number of years with Ernst & Young.
Anais Plisson – Paris & Brussels
T: +44 (0) 207 980 3025 | aplisson@vandpglobal.com  

Anaïs is a bilingual French national who has lived in London for the past 3 years. Having trained at La Caisse des Dépôts, the national public bank, she gained a good understanding of business and finance and joined V&P Global as an associate in 2015. She has worked on search mandates in Paris, London and Brussels acting for international firms looking to grow their existing teams in Continental Europe as well as for firms opening new offices.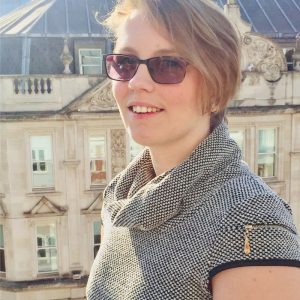 Hannah Whiskin – Operations, Research & Data Manager
T: +44 (0) 207 980 3035 | hwhiskin@vandpglobal.com  

Hannah joined V&P Global as an Associate to support the partners and our practice-led teams on strategic global recruitment projects. She has since worked closely with Frank to take responsibility for all the company's operations, research as well as data management. She has a BSc and MSc and now combines her interest in people and business.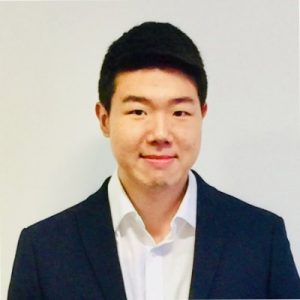 Jun Lee – Associate, London
T: +44 (0)207 980 3040 | jlee@vandpglobal.com  

Jun is bilingual in Korean and English. He has an excellent academic background having been educated in the US and the UK: he has an MSc in Business and Law; an LLB from Liverpool University and a BA in Telecommunications & Advertisement from Indiana University Bloomington, USA. Jun's legal background and interest in commercial & corporate matters has been put to good use at V&P Global where he focuses on searches for UK and US law firms in corporate and M&A, both in London and throughout Asia, working with our Singapore office.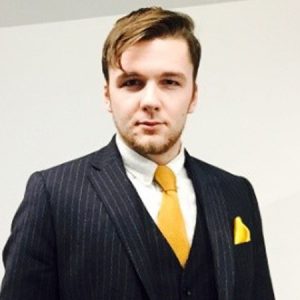 Daniel Roe – Associate, London
T: +44 (0) 207 980 3039 | droe@vandpglobal.com



Daniel focuses primarily on searches in disputes, covering both litigation and international arbitration, working on mandates predominantly in London for both UK and US law firms.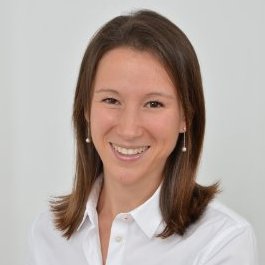 Miranda Showler – International Consultant, MENA
T: +971 4 224 4436 | mshowler@vandpglobal.com  

Miranda focusses on technology and IP searches having qualified as a solicitor with Addleshaw Goddard in London and also worked in-house with Vodafone and Three in the UK, before relocating to Dubai in 2010 where she joined DLA Piper in the TMT department. Miranda works on mandates across jurisdictions and joined V&P Global in 2016.